Our Service in your Industry
At Evalve we pride ourselves on excellent service. We challenge you to experience a better solution for your product and service needs.
We offer a first class delivery service to our customers that allows them to, keep their workforce working and to maximise their own productivity.
Our customer service is at the forefront of our business strategy and we believe that if we get this important procedure right, our customers benefit from the cost savings that it brings.
A busy labour force adds profit and reduces downtime on site for all our customers.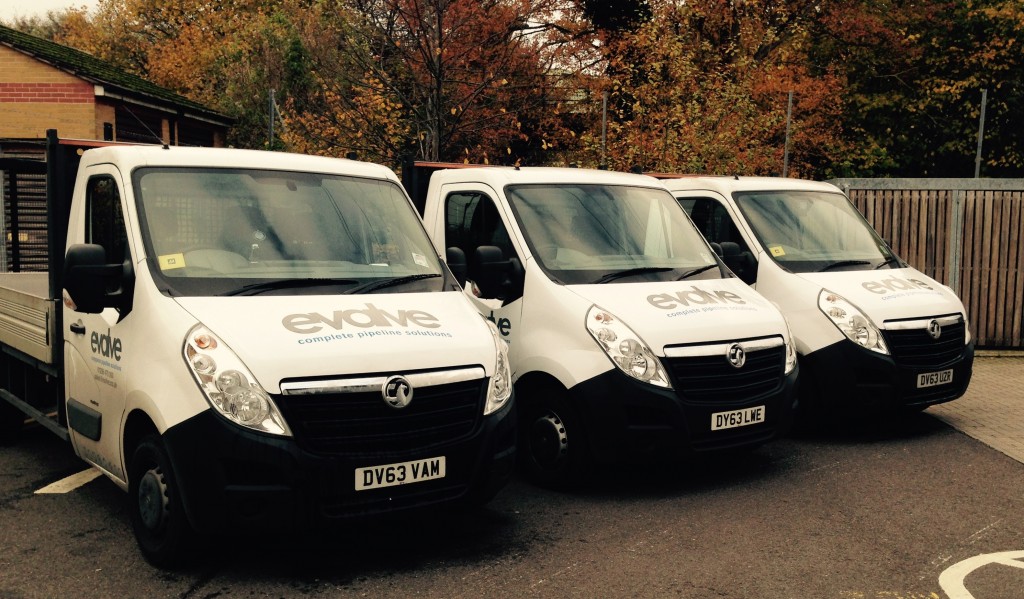 Evalve Ltd. has been assessed and has met the bronze level requirement of the Fleet
Operator Recognition Scheme (FORS). We are now operating under the guidelines of FORS
standards, not only to anticipate the demands of the market but also fits perfectly in line
with all recent company developments which demonstrate commitment to providing
quality services.